De belles nouveautés vous attendent
A l'aube d'une nouvelle saison, Toison d'Or vous invite à plonger dans votre prochain séjour sur la Côte d'Azur et à découvrir nos nouveautés.
Close
Find the essentials of your holiday on our Riviera Villages mobile application
Take some precious time for yourself at Kasaï Spa and revitalise your body and mind with our wide selection of treatments.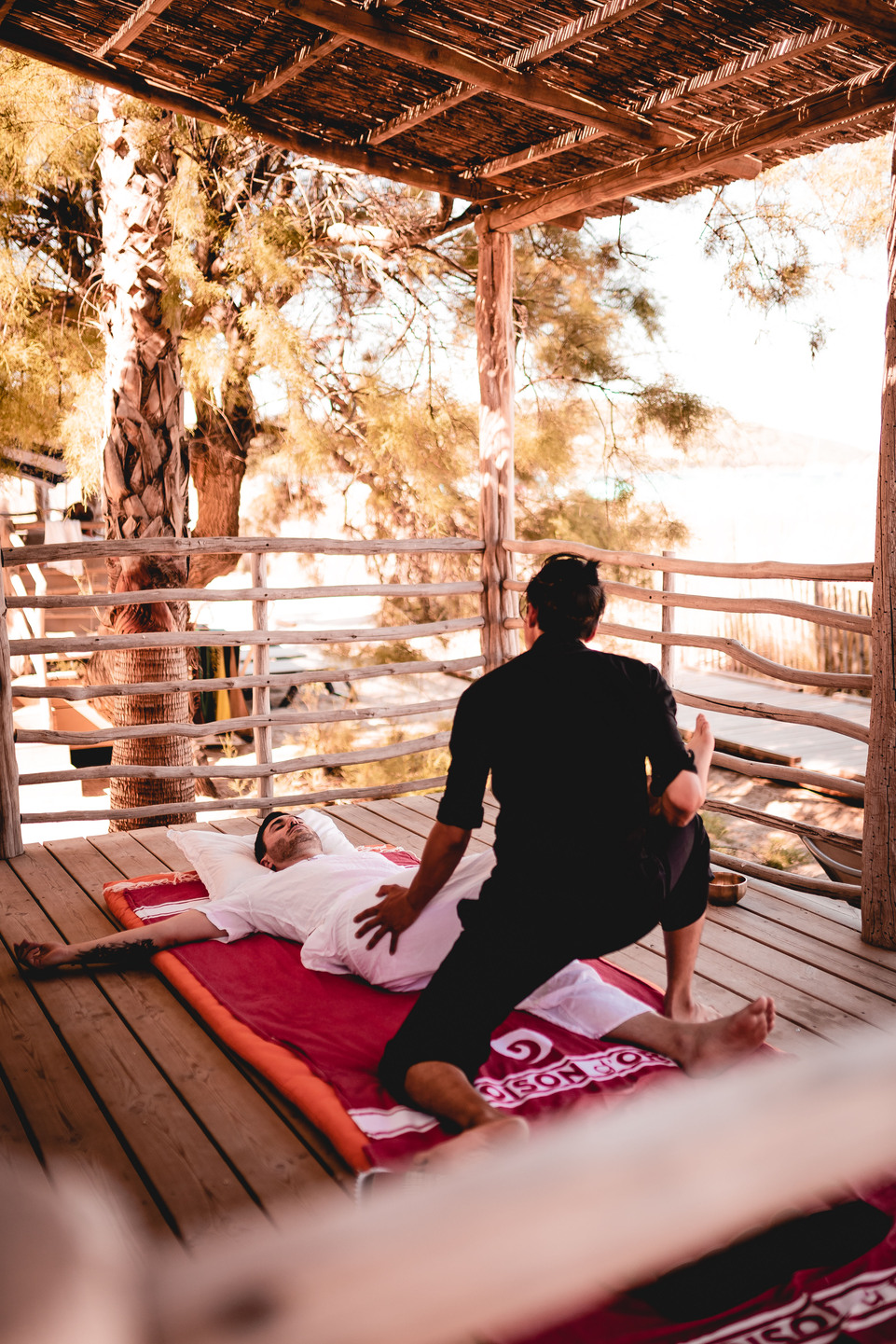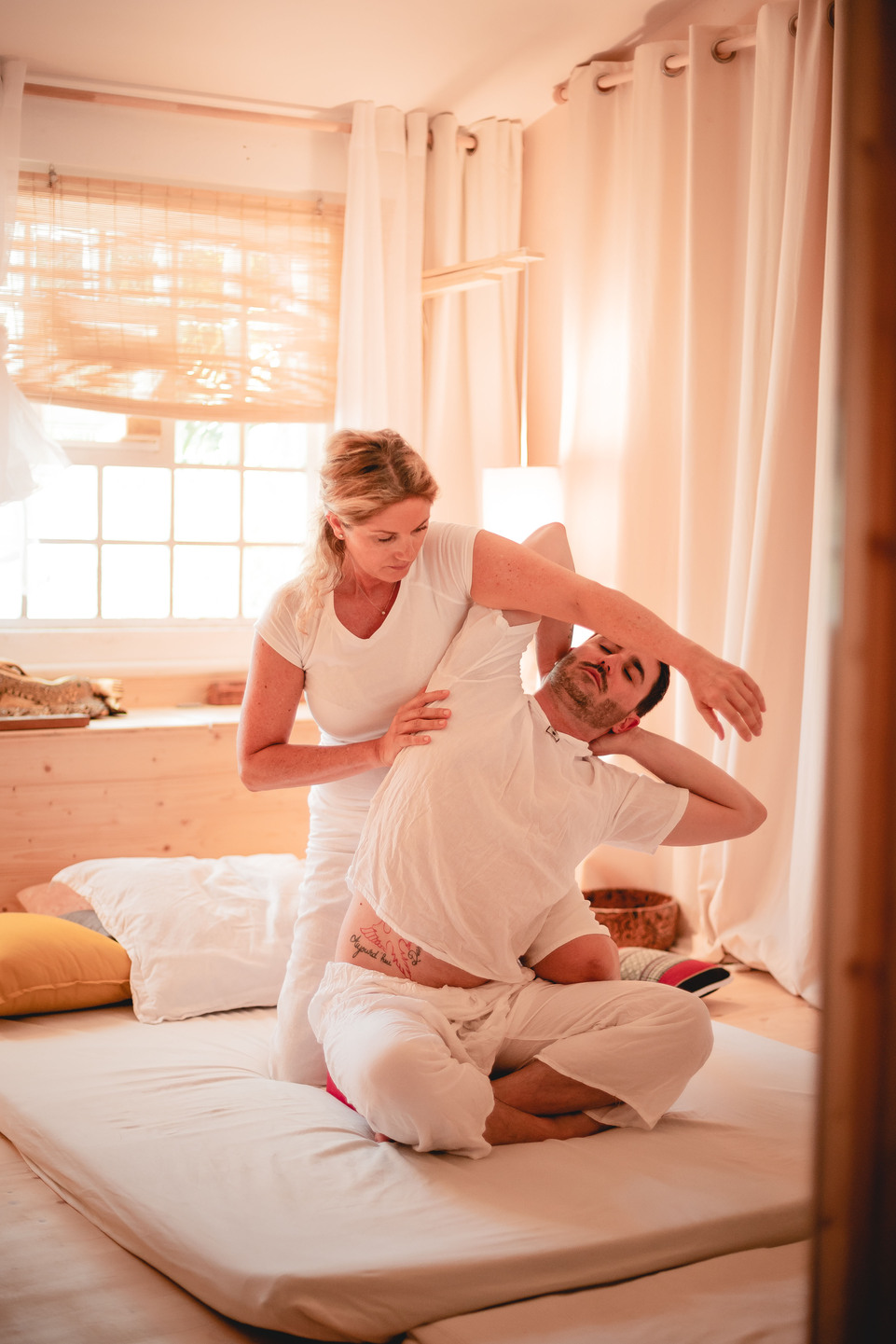 An application to make your life easier
Our mobile application offers a wealth of information and activity ideas to help you plan and enjoy your stay.