Les grimaldines
Every summer tuesday's, stroll through the small streets of Grimaud and discover concerts and dance shows from worldwide music festival "les Grimaldines".
Find the essentials of your holiday on our Riviera Villages mobile application
In Grimaud village, between 7.30pm and 10pm, the access is free. So linger on the fanfares, operettas, circus, commedia dell'arte...if you are in a festive mood, finish your evening with a concert in the ruins of the castle, from 10pm.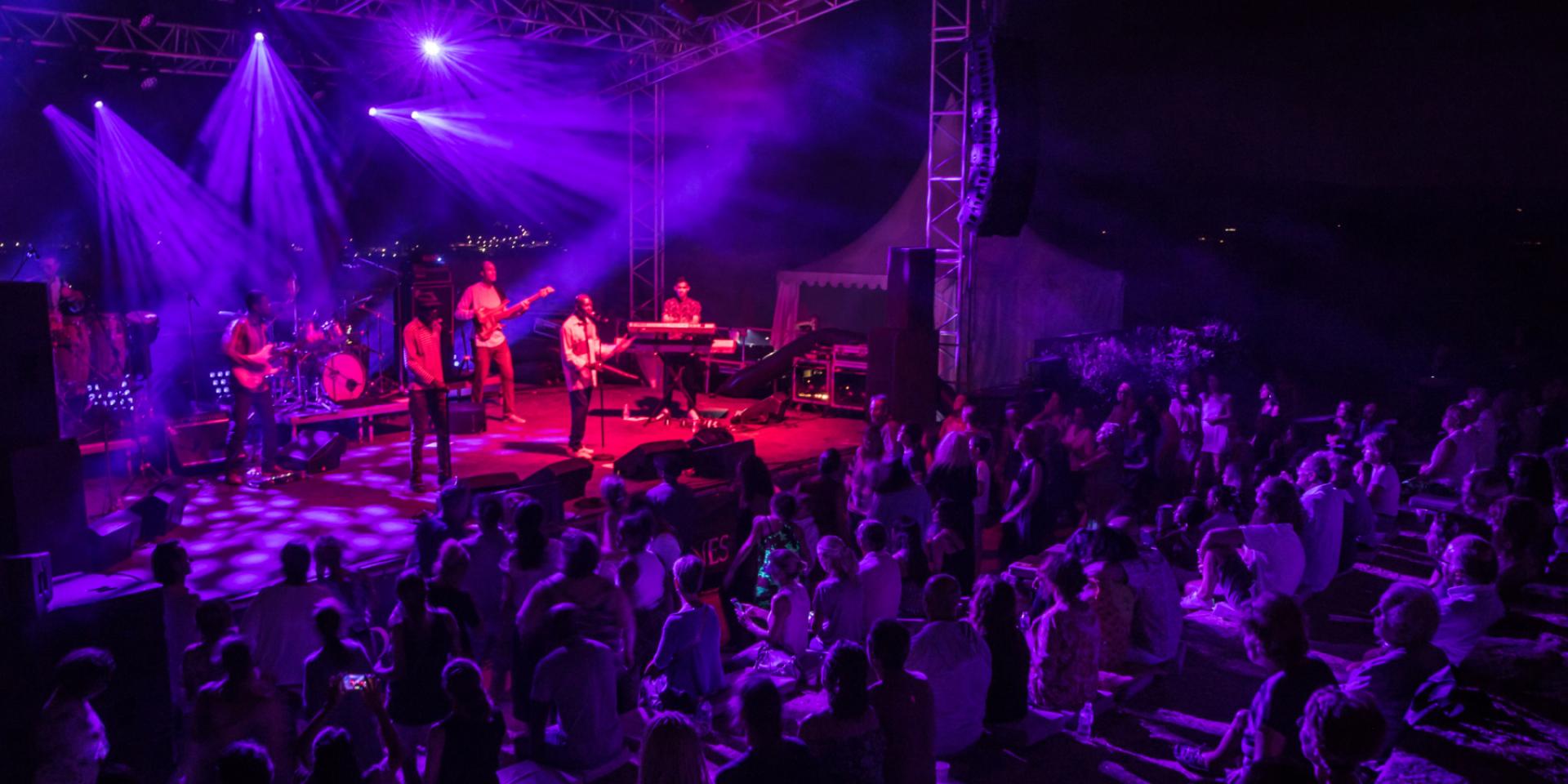 An application to make your life easier
Our mobile application offers a wealth of information and activity ideas to help you plan and enjoy your stay.