Plage de rock
The festival Plage de Rock is back!
Find the essentials of your holiday on our Riviera Villages mobile application
Rock music and Prairies de la Mer have a thing going on for years, and the ultimate declaration of love came with the first edition of the festival Plage de Rock in 2006. 
This resort's team decided to do things properly and organise free concerts for vacationers and local youth alike, inviting the hottest bands of the moment.
Info : http://www.plagederock.com/.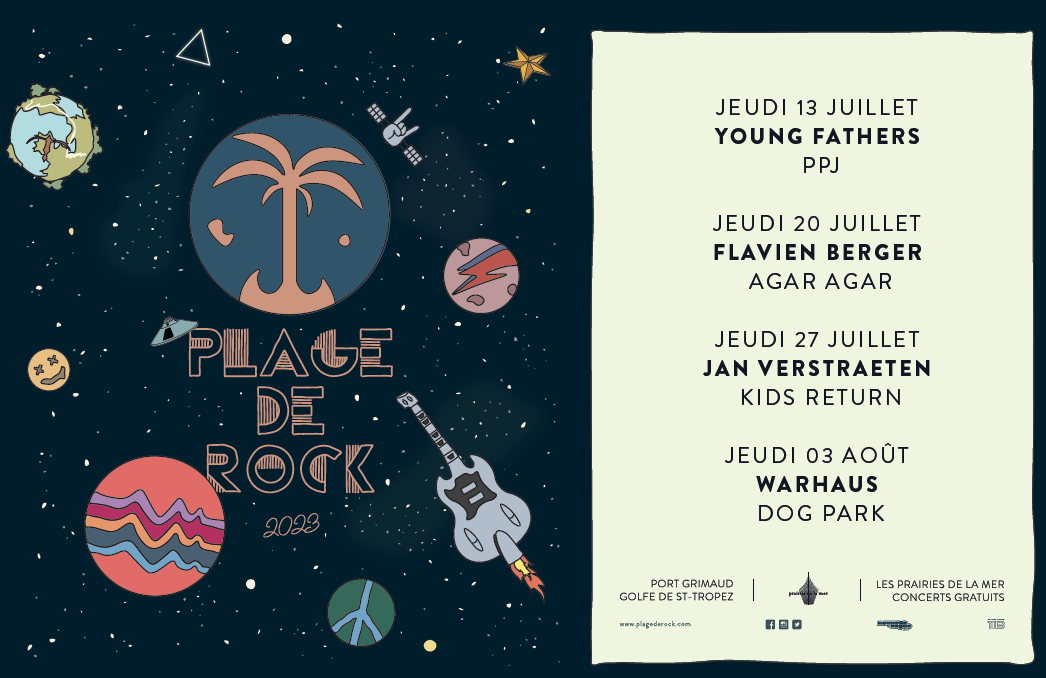 An application to make your life easier
Our mobile application offers a wealth of information and activity ideas to help you plan and enjoy your stay.