Concierge service
Our idea of holidays is exceptional services and amenities. We do everything to meet your expectations and fulfil your requests.
Innovation is our priority. We seek to constantly improve the quality of your holiday.
A unique experience
IN AN IDYLLIC SETTING...
Our team is at your disposal before, during and after your stay for your complete satisfaction. The team will warmly welcome you with custom services adapted to your needs so that you get the best for your stay. On site, we offer a wide variety of entertainment during your stay.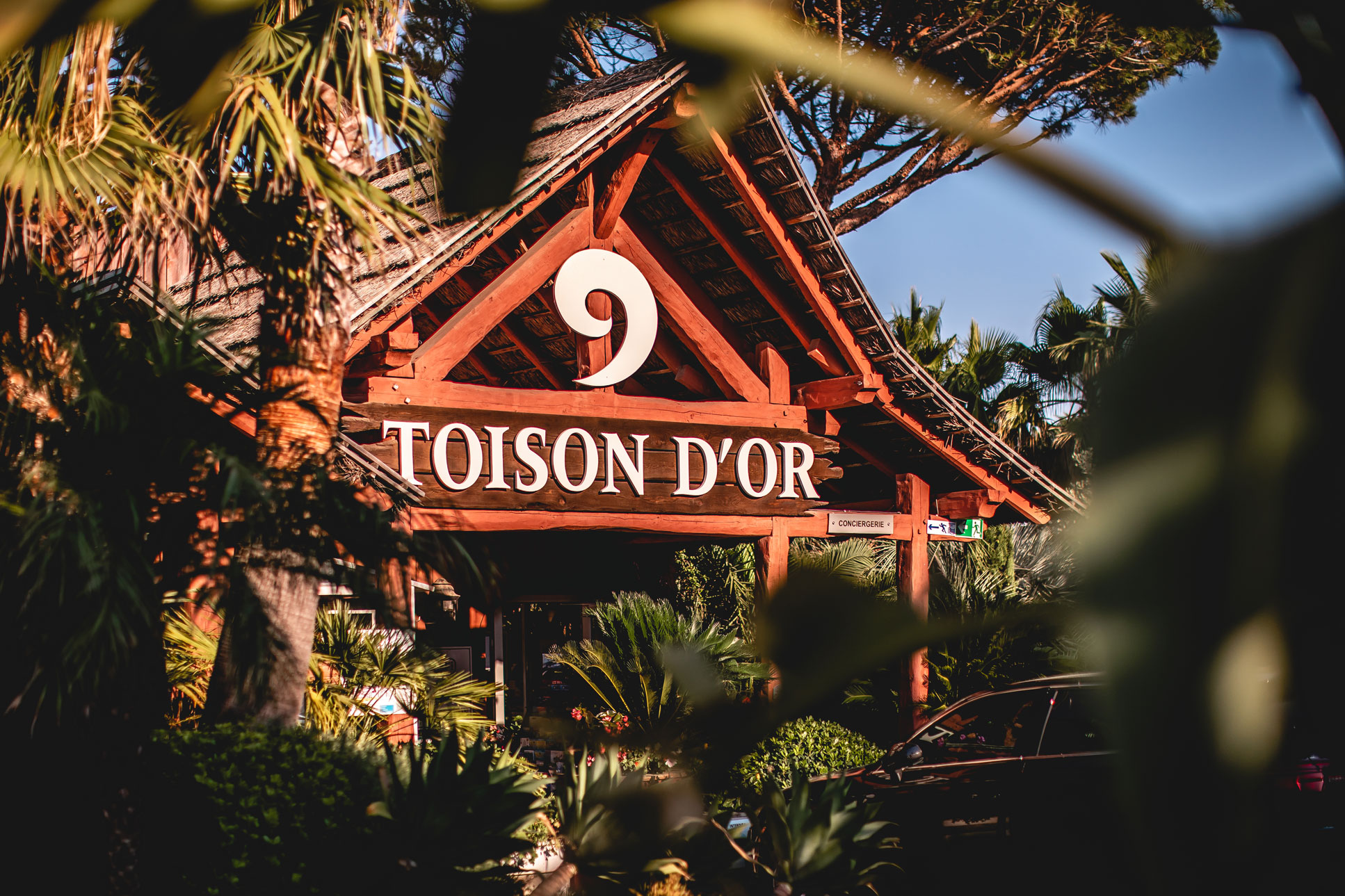 It makes all the difference...
The Toison d'Or Concierge welcomes you with staff specifically assigned to guest well-being.
Before you arrive or directly on site, our team is at your disposal to design a stay that suits you. We have local tourist information on the most beautiful villages in the Gulf of Saint-Tropez and the French Riviera, as well as local events.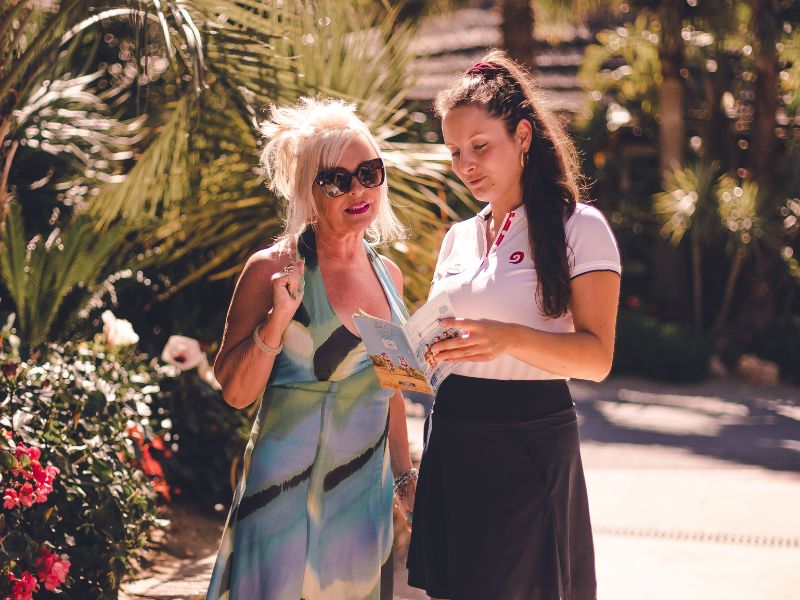 We can make your stay easier:
Transfers in the Gulf of Saint Tropez or from train stations and airports (car with driver: the Kasai Shuttle, helicopter, bus schedules)
Table reservations at restaurants in Toison d'Or and elsewhere in the region, recommended by locals.
Reservations for sports or cultural activities (bike, kayak and paddle rentals, jet skis and scuba diving with our school located on site, guided tours of wine cellars and wine tasting, etc.).
Transportation rental (scooters, cars, boats)
Personal services such as reserving baby items or electric grills, grocery delivery on arrival, extra laundry or cleaning services, dry cleaning, bottle of champagne, rose petals arranged in a heart shape, birthday cake, etc.
To plan your stay or transfer from train stations and airports, contact us, we will answer as soon as possible.
Contact: +33(0)4 94 79 09 80