De belles nouveautés vous attendent
A l'aube d'une nouvelle saison, Toison d'Or vous invite à plonger dans votre prochain séjour sur la Côte d'Azur et à découvrir nos nouveautés.
Close
Café flora
At the Village Square Toison d'Or
Info/booking
Website
Café Flora invites you to the heart of Toison d'or in its exotic setting.
Find the essentials of your holiday on our Riviera Villages mobile application
From breakfast to dinner, we offer a warm and friendly welcome in this family orientated restaurant. Discover our honest, gourmet and tasty cuisine.All the Café Flora team is looking forward to sharing happy moments together with you.
Bookings : +33 (0) 6 10 37 13 79
Would you like to start the day with a breakfast?
Opt for one of our two formulas, and take the time to enjoy a bowl or a bagel according to your mood of the day. There are other breakfast dishes available "a la carte".
Book it in advance for a preferential rate:
Children under 12 years old: 10€/day (on site: 13€)
12 years old and over: 16€/day (on site: 19€)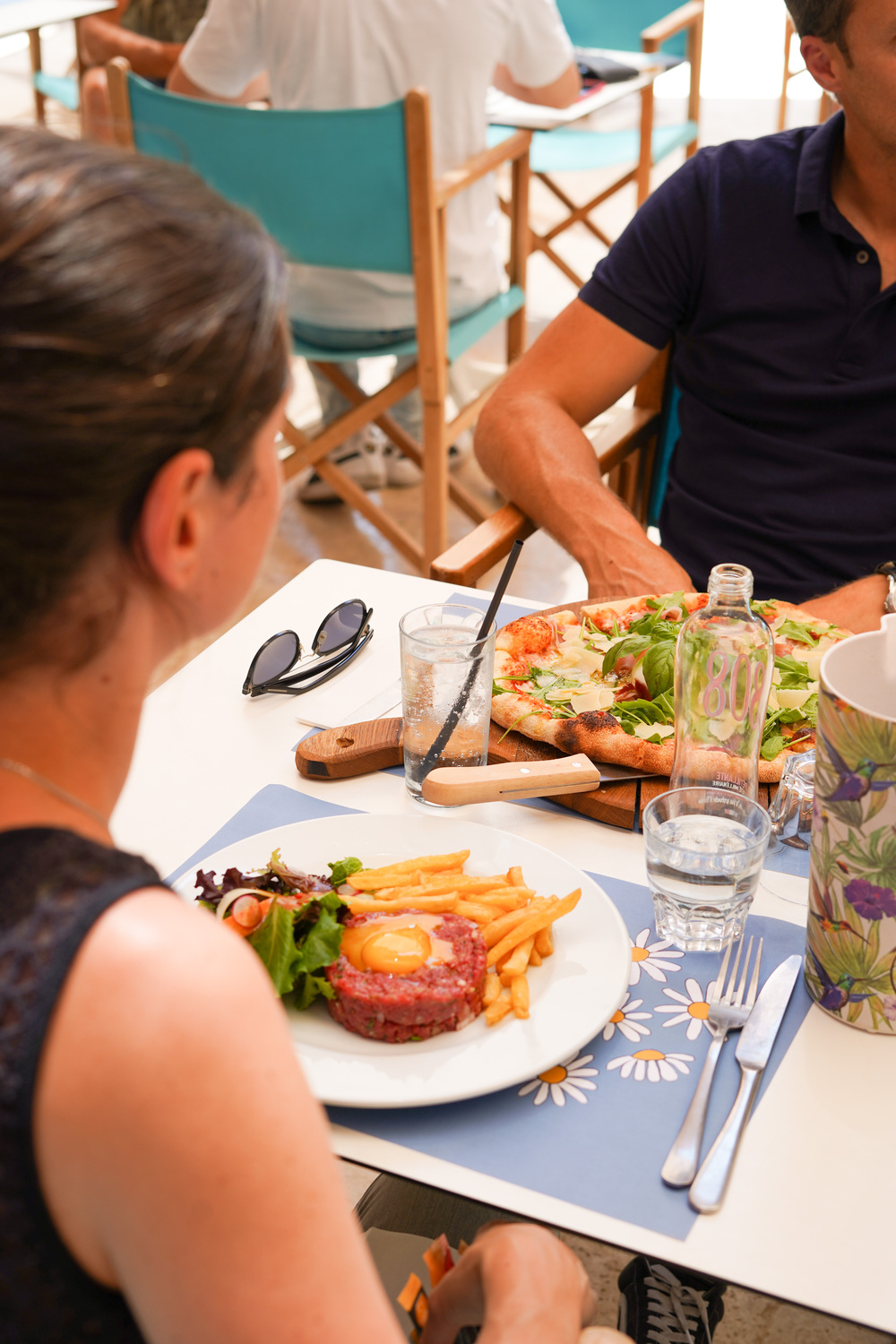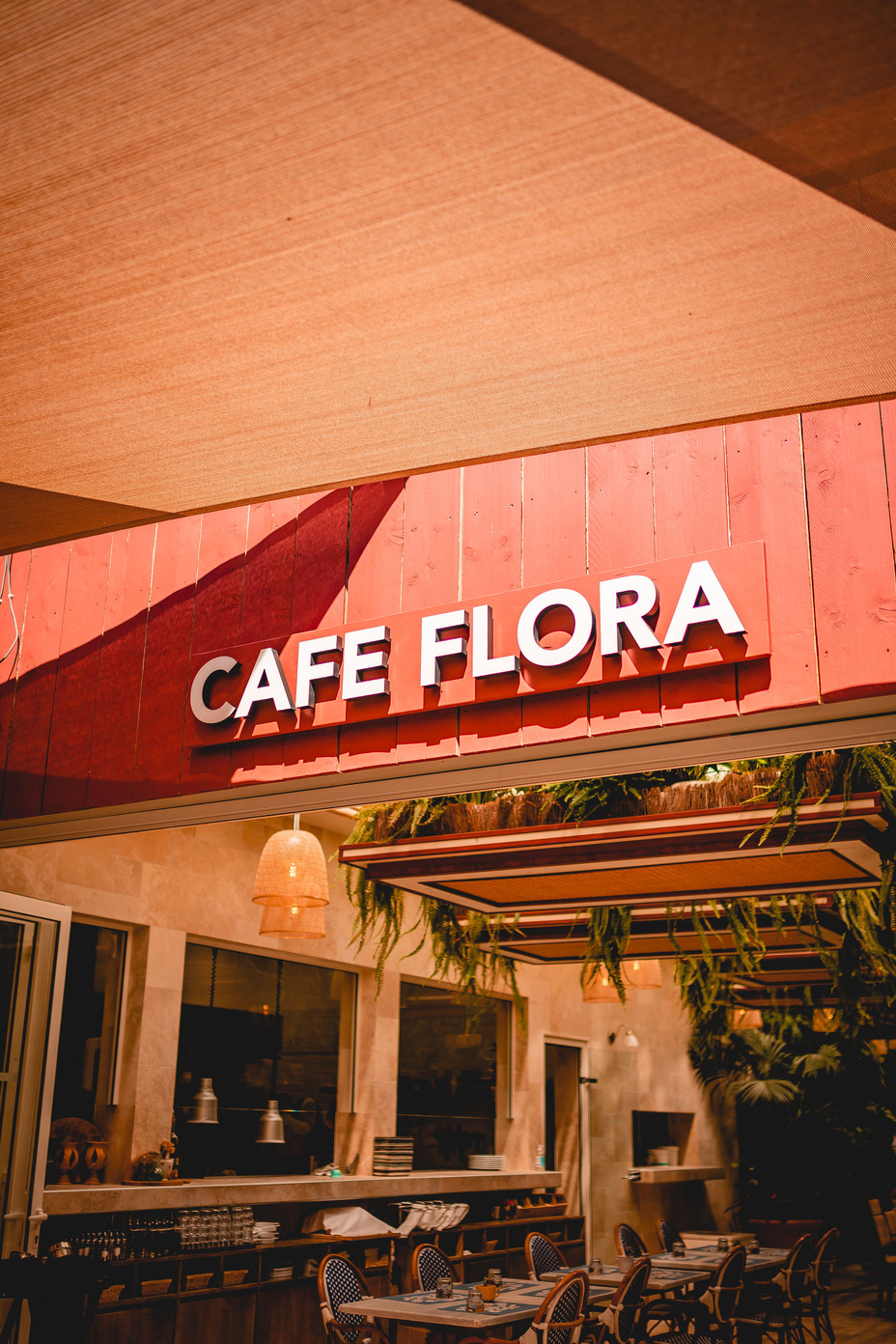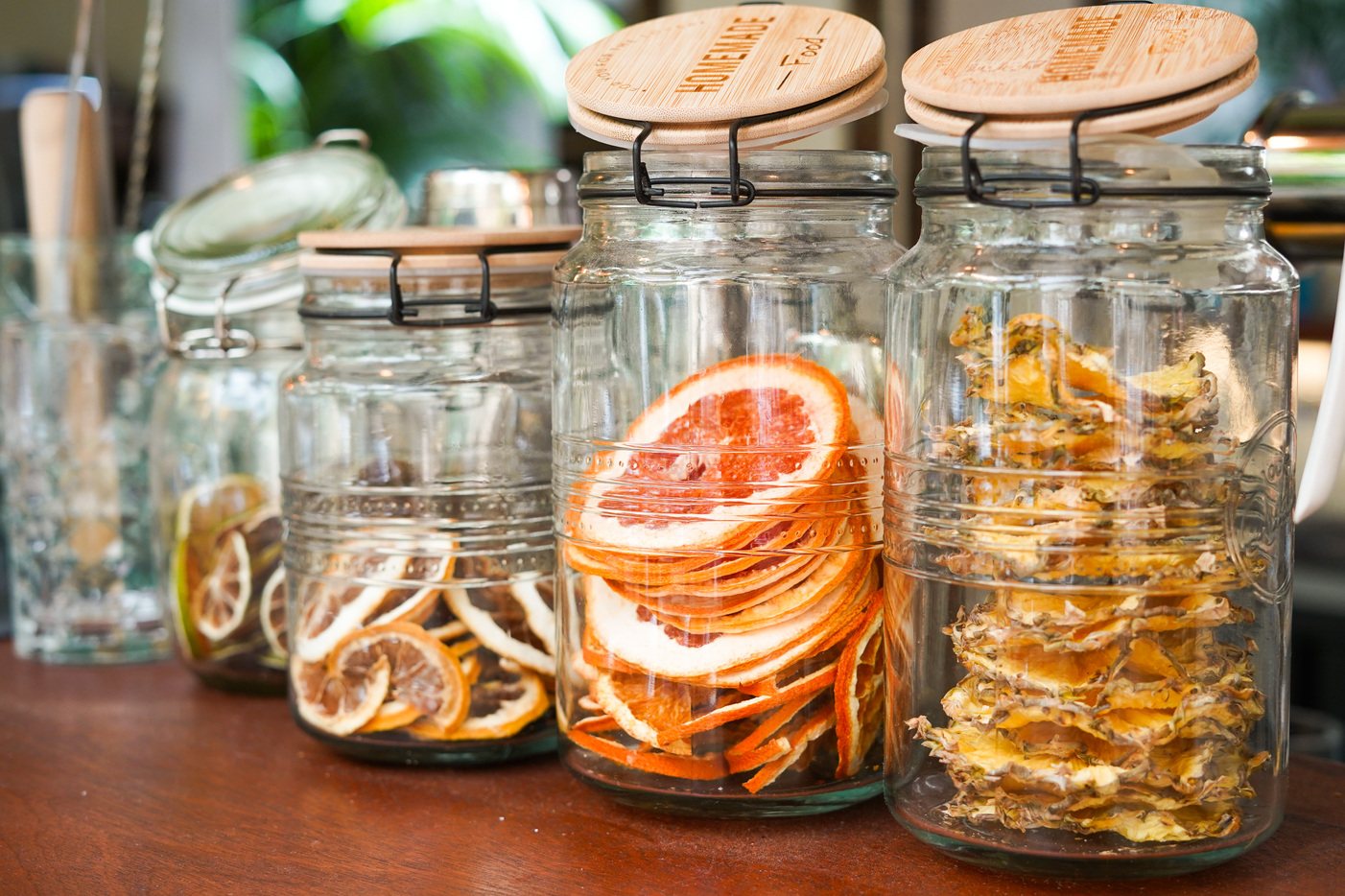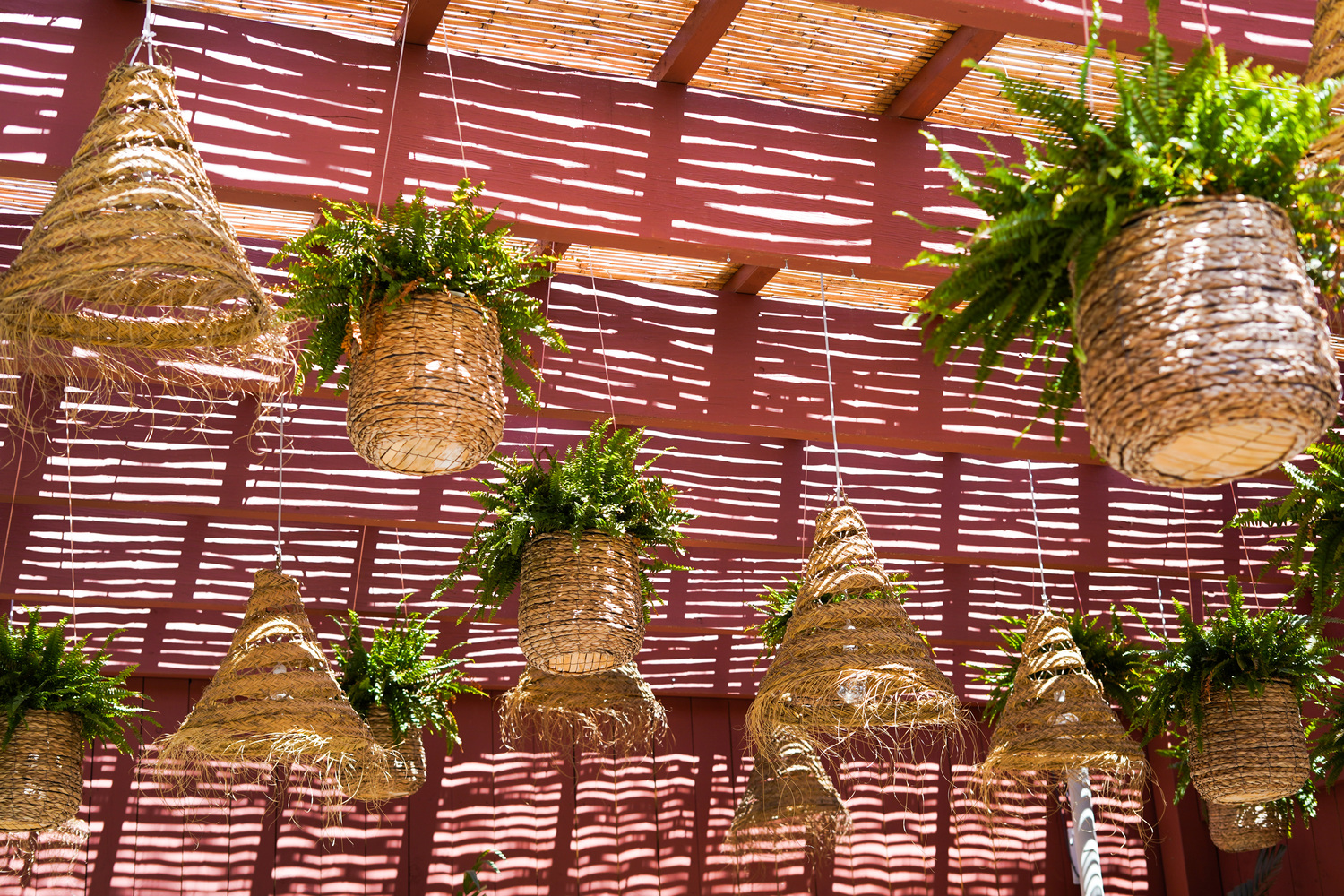 An application to make your life easier
Our mobile application offers a wealth of information and activity ideas to help you plan and enjoy your stay.