Find the essentials of your holiday on our Riviera Villages mobile application
Great moments to share with friends!
The older children meet whenever they want during the Teenagers' Club opening hours to laugh with their friends and discover new activities. Activities such as towed buoys, Stand Up Paddle, snorkeling, catamaran outings, sports tournaments, etc., not forgetting the "Teen Party"!
For the very popular activities such as the catamaran trip and the towed buoy trip, it is preferable to book at the beginning of the week, as places are limited.
Open in July & August, from 10am to 2am and from 3pm to 6pm
From Monday to Saturday morning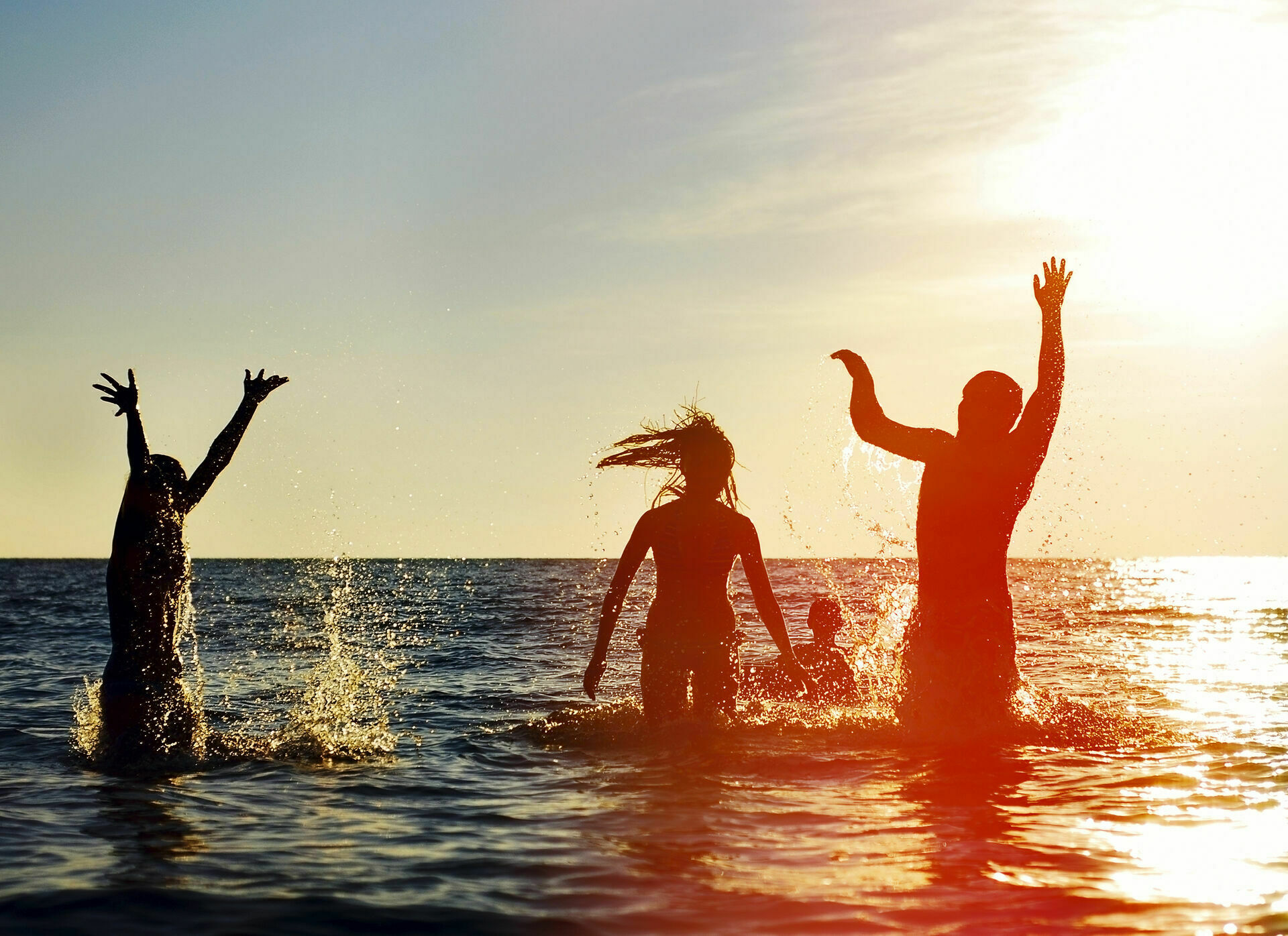 An application to make your life easier
Our mobile application offers a wealth of information and activity ideas to help you plan and enjoy your stay.