Find the essentials of your holiday on our Riviera Villages mobile application
Kon Tiki has a gym equipped to meet all your workout needs. Whether you're into strength training, cardio or yoga, our gym is designed to provide you with everything you need to stay in shape during your stay.
You will find equipment such as treadmills, elliptical trainers, weight machines and free weights to strengthen your body. You can also take part in group classes.
Our gym is open every day of the week so you can work out at any time of the day. We are confident that our small gym will be the perfect place to stay fit and enjoy your stay at Kon Tiki.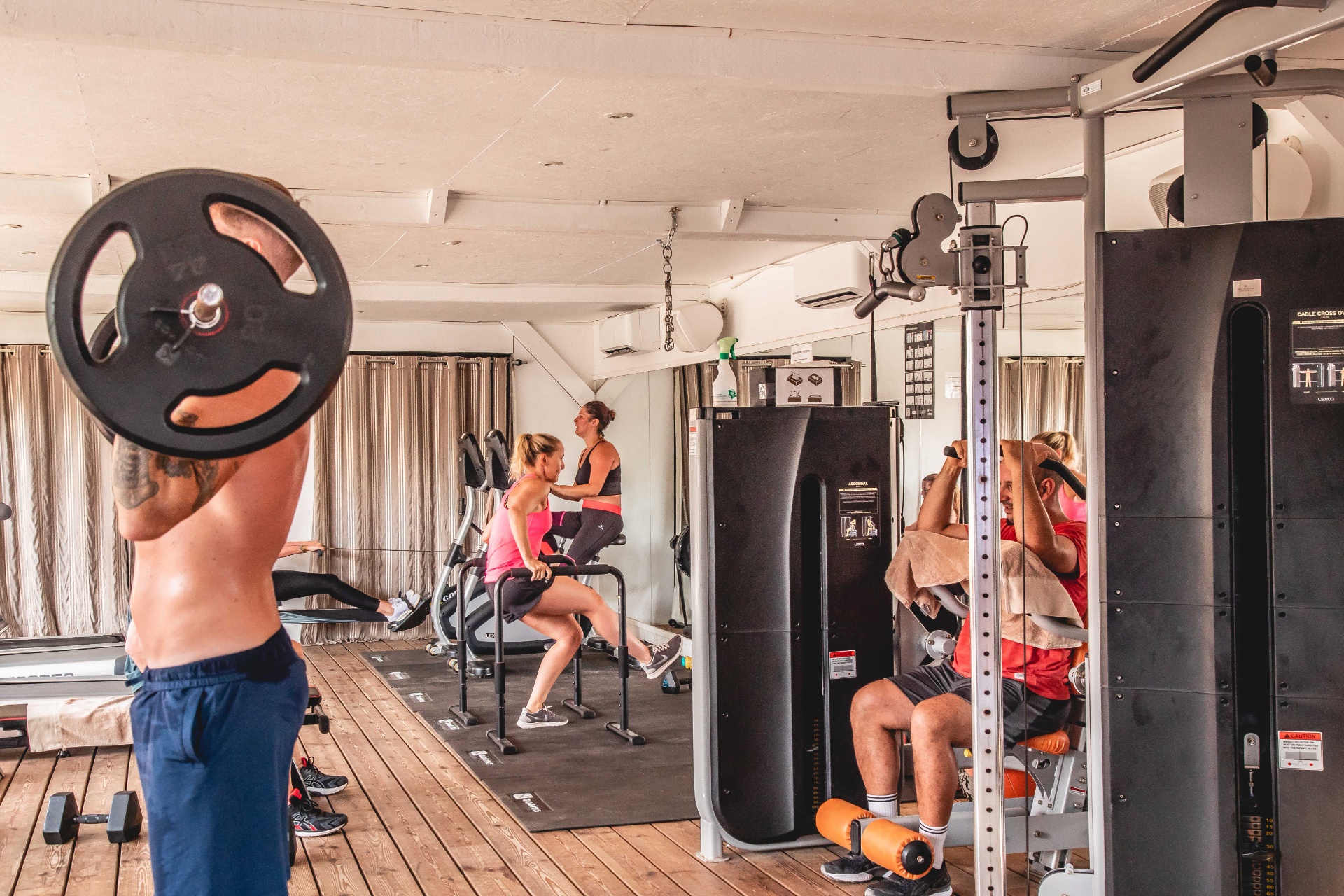 An application to make your life easier
Our mobile application offers a wealth of information and activity ideas to help you plan and enjoy your stay.