Personal training
Find the essentials of your holiday on our Riviera Villages mobile application
At Prairies de la Mer, we place great importance on personal well-being. We do everything possible to help you maintain your daily activities during your holiday.
To keep you in shape, our personal trainer Baptiste our personal trainer will provide private coaching adapted to your needs. An experienced trainer, he will help you get in shape or stay in shape with custom classes (stretching, pilates, etc.) and will advise you on nutrition. Personal training takes place at the Prairies de la Mer gym.
Rates 
Private: €30 per hour, special rate for 6 sessions or more
Group (3+): €35 per hour
Availability
Monday: 7:15 p.m. 
Tuesday: starting at 6:15 p.m. 
Thursday: 7:15 p.m. 
Friday: 7:15 p.m. 
Saturday: 7:15 p.m. 
Info & Reservations
+33 (0)6 49 80 66 99 or baptiste.cavillon@gmail.com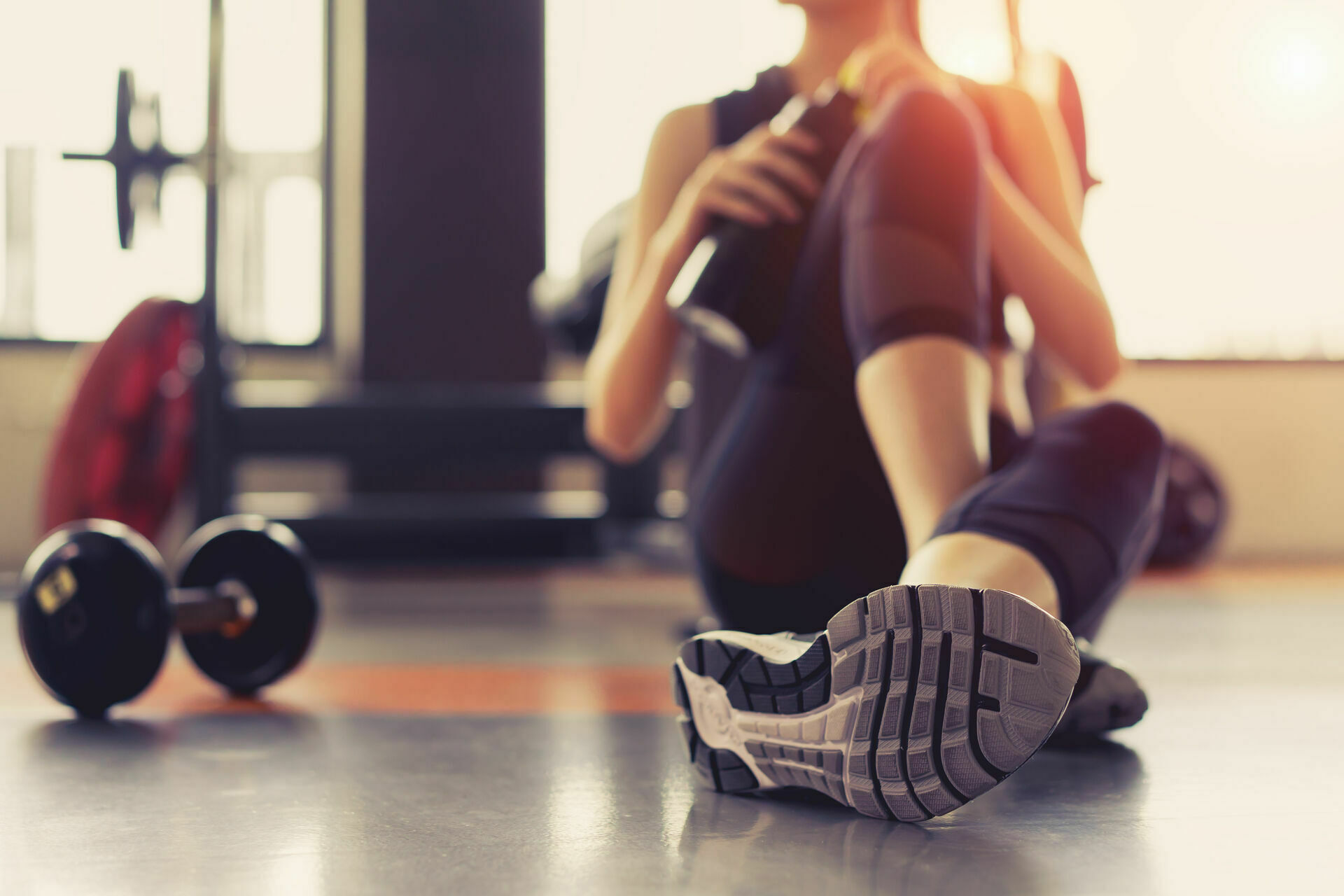 An application to make your life easier
Our mobile application offers a wealth of information and activity ideas to help you plan and enjoy your stay.