Petting zoo
Multisports Area
Everybody
Free
Find the essentials of your holiday on our Riviera Villages mobile application
Our petting zoo is a fun place where kids and people of all ages can interact with animals. Discovering the Massif des Maures on horseback is another exciting activity.
On a wooded area of Prairies de la Mer, Le Relais de la Mene invites you to participate in several activities: visiting the petting zoo, horse and pony rides, horse and pony riding lessons at all levels and trekking through the Massif des Maures. 
From June to September !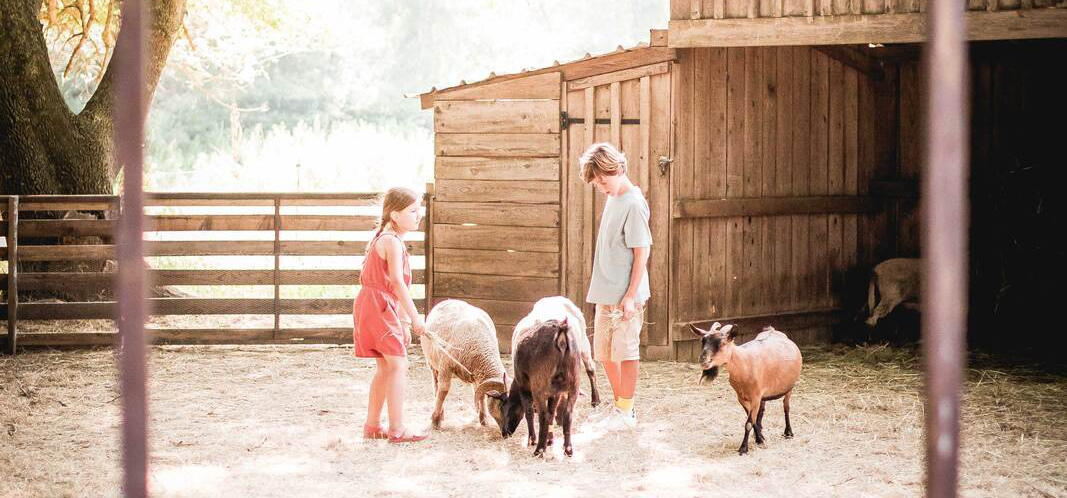 An application to make your life easier
Our mobile application offers a wealth of information and activity ideas to help you plan and enjoy your stay.