Keilani fitness studio
Multisports Area
From 17 years old
Free
Find the essentials of your holiday on our Riviera Villages mobile application
Get rid of muscle tension in between your cardio workout and fitness classes at the Keilani Fitness Studio. Don't hesitate and take advantage of our fully equipped fitness centre. Keilani Fitness Studio offers also 100 square meters dedicated to get in shape and build muscles with several cardio machines to help you burn some calories and reshape your body.
To work on a firmer body, even on vacation, our coach is at your disposal to assist you throughout your workout.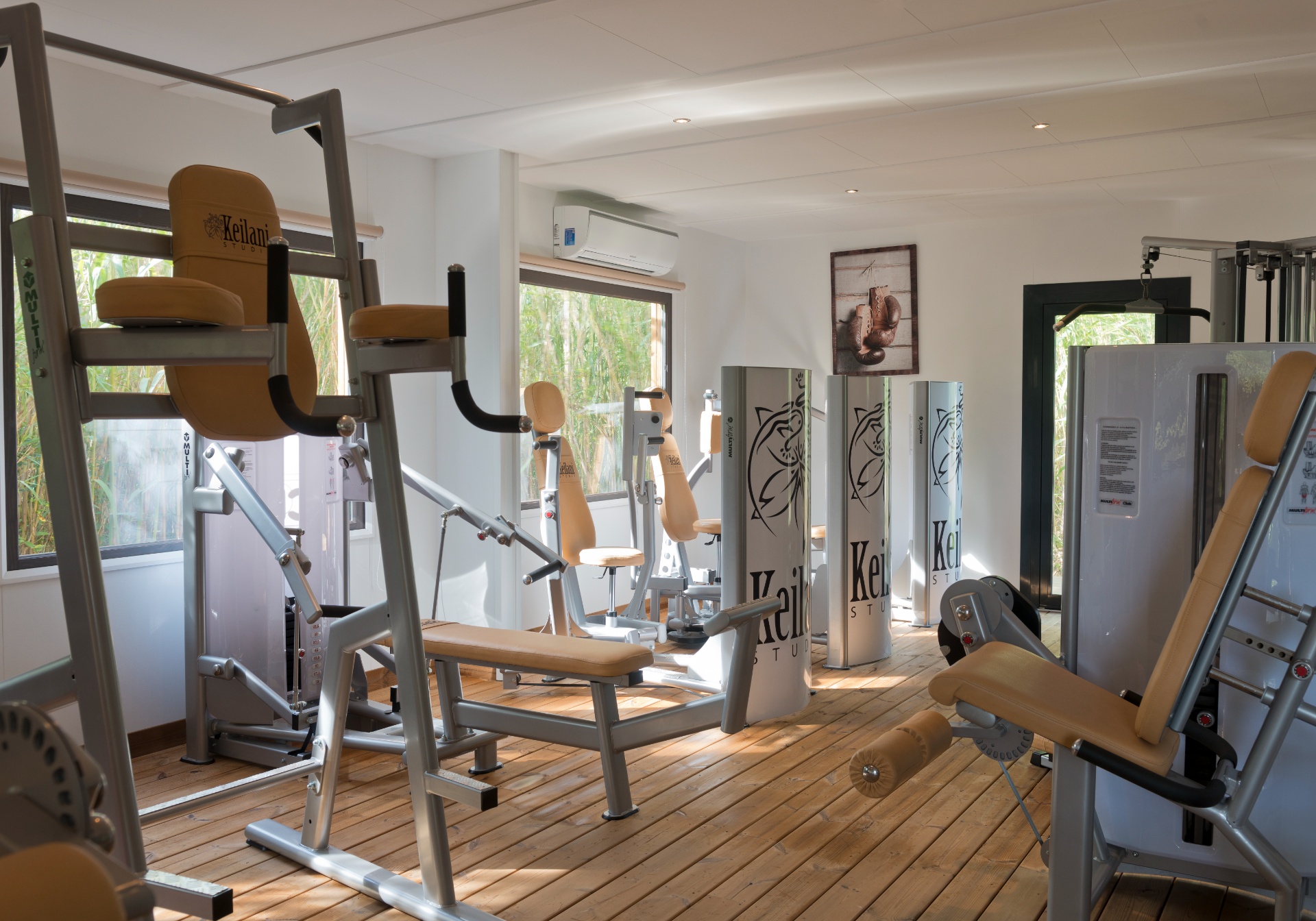 An application to make your life easier
Our mobile application offers a wealth of information and activity ideas to help you plan and enjoy your stay.