Archery
Multisports Area
From 9 years old
Fee of charge
Find the essentials of your holiday on our Riviera Villages mobile application
Learn the sport of archery during your holidays at Prairies de la Mer. It might add another string to your bow! Your holidays are the ideal occasion to practice archery in an extraordinary setting. Our instructors gladly take charge of 'future Robin Hoods' for an introduction into archery. You will have to demonstrate precision and concentration in order to hit the target!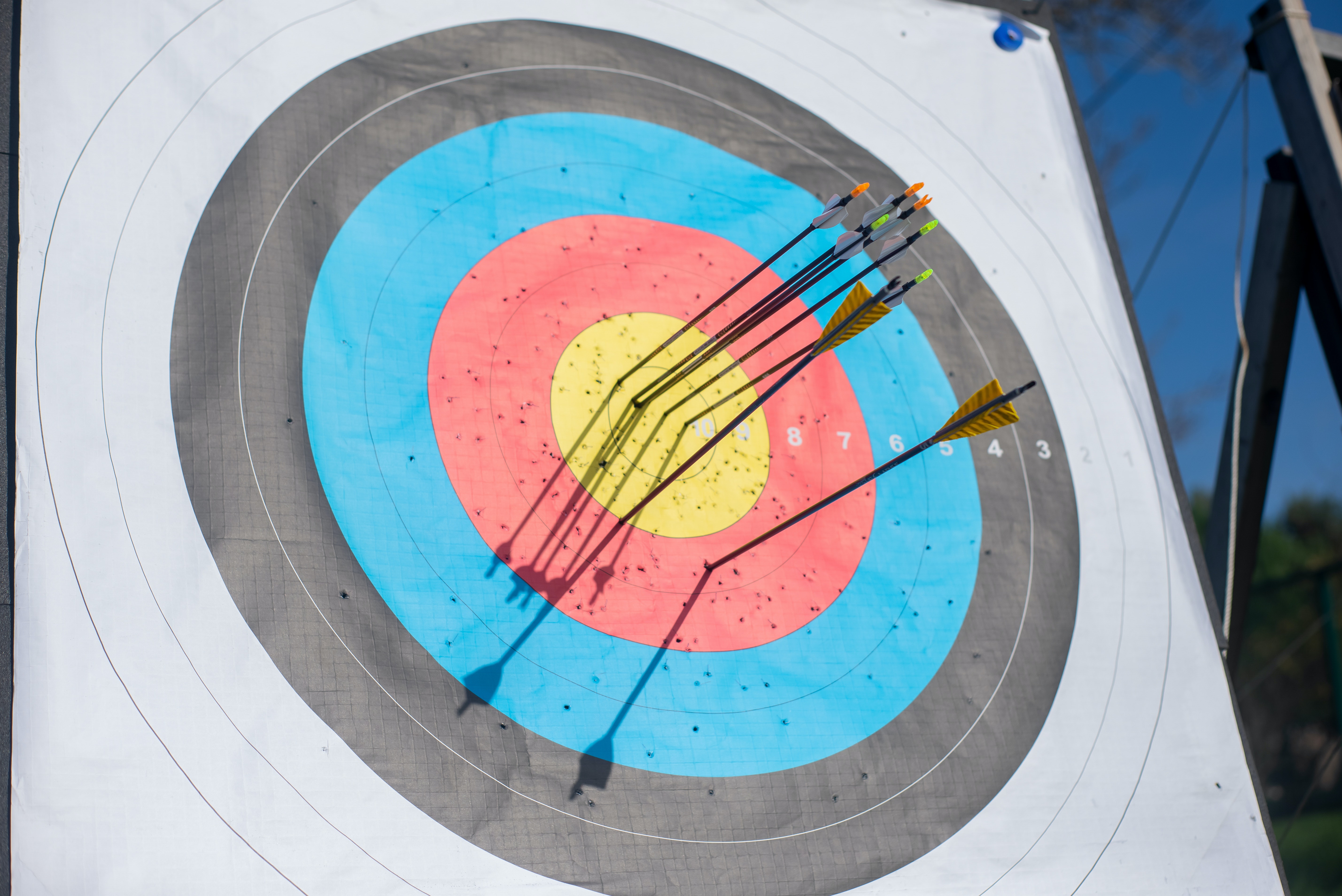 An application to make your life easier
Our mobile application offers a wealth of information and activity ideas to help you plan and enjoy your stay.