Football Academy
Prairies de la Mer
8 - 15 years
150€ / week
At Prairies de la Mer, we care about children and teens. We want them to attain their full potential with quality activities.
Find the essentials of your holiday on our Riviera Villages mobile application
That's why this year,Prairies de la Mer has partnered with the École des Champions to offer children and teens ages 8 to 15 football training during their stay.
 
Rémi Vercoutre, an expert coach with more than 20 years of experience and a certification to coach young players, will have the honour of training your children, helping them develop as athletes and people. Technical training, agility, video analysis, mental approach, position specific training and fun matches will be on the schedule all summer. Medals and participation certificates will be awarded on Friday evening to close out the week of training.
LESSONS & RATES:
From 3 to 28 April 2023 - Monday to Friday from 9:00 to 11:30 and from 15:00 to 17:00 
July 3 to September 1, 2023 - Monday to Friday from 9:00 to 11:30 and from 16:30 to 18:30
Group lesson: €150 per week with 22 hours of class.
For more personalised training, we also offer private lessons in the off-season.
Info & Reservations at the Activities Club: clubsport@riviera-villages.com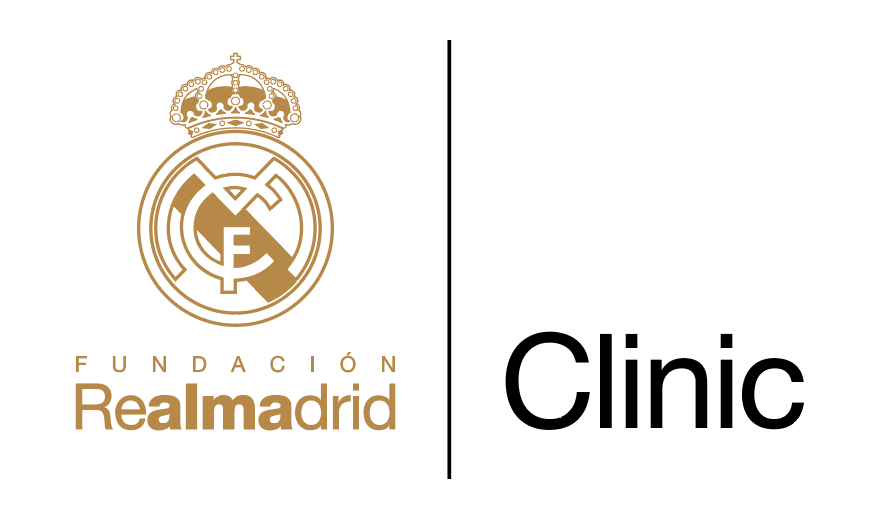 Exclusively for 2023
This year Club Real de Madrid will run a course from 24 to 28 July, for all levels, girls and boys, from 7 to 16 years old, licensed or not. Online registration on the dedicated website.
An application to make your life easier
Our mobile application offers a wealth of information and activity ideas to help you plan and enjoy your stay.