Voiles de Saint tropez
This is the story of a maritime event which runs through the years. Les Voiles de Saint-Tropez gather once again, thousands of sailors and skippers.
Find the essentials of your holiday on our Riviera Villages mobile application
This is one of the most important events of the summer season, Les Voiles de St Tropez is a must see on the water.
Admire, film and photograph the marine show, with our boats Riviera Villages shuttles from Port Grimaud that go to the heart of the regatta: beautiful panorama with multiple sails.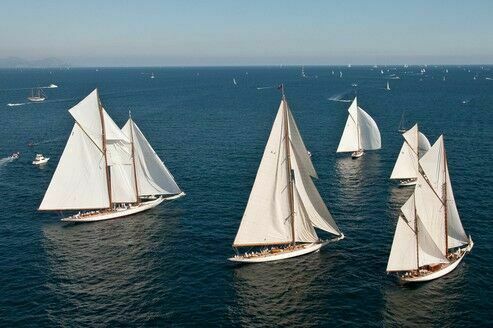 An application to make your life easier
Our mobile application offers a wealth of information and activity ideas to help you plan and enjoy your stay.