Find the essentials of your holiday on our Riviera Villages mobile application
Lose yourself to discover Saint-Tropez: The myth makes still dreaming.
It's nice to go for a walk any time of the year at the Saint Tropez harbour, whether it's to see the beautiful boats or the painters displaying their works. Remember that Saint Tropez is an artists' colony where many sculptors and painters come to be inspired.
Saint Tropez Harbour, The naval museum with a fabulous view of the Mediterranean Sea and the Gulf of Saint Tropez by the Citadelle.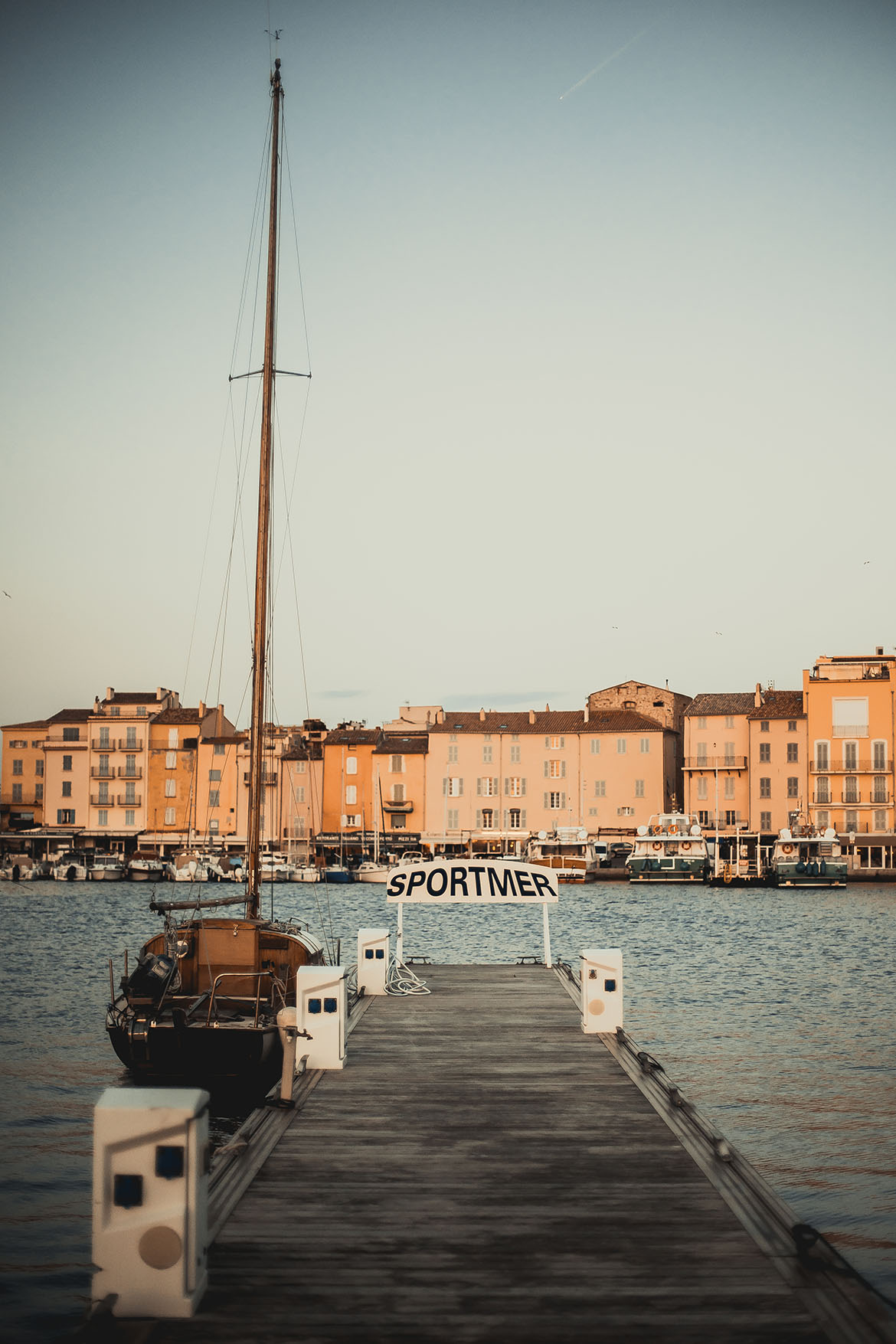 An application to make your life easier
Our mobile application offers a wealth of information and activity ideas to help you plan and enjoy your stay.