Fireworks
Fireworks shows are part of the Riviera Villages events program!
Find the essentials of your holiday on our Riviera Villages mobile application
Every year, Riviera Villages organise several fireworks shows throughout the summer season. The beach is the place to be, to see magic effects of palm trees exploding high in the sky, mirrored in the sea. 
Rendez-vous :
15 july at Prairies de la Mer
15 august at Prairies de la Mer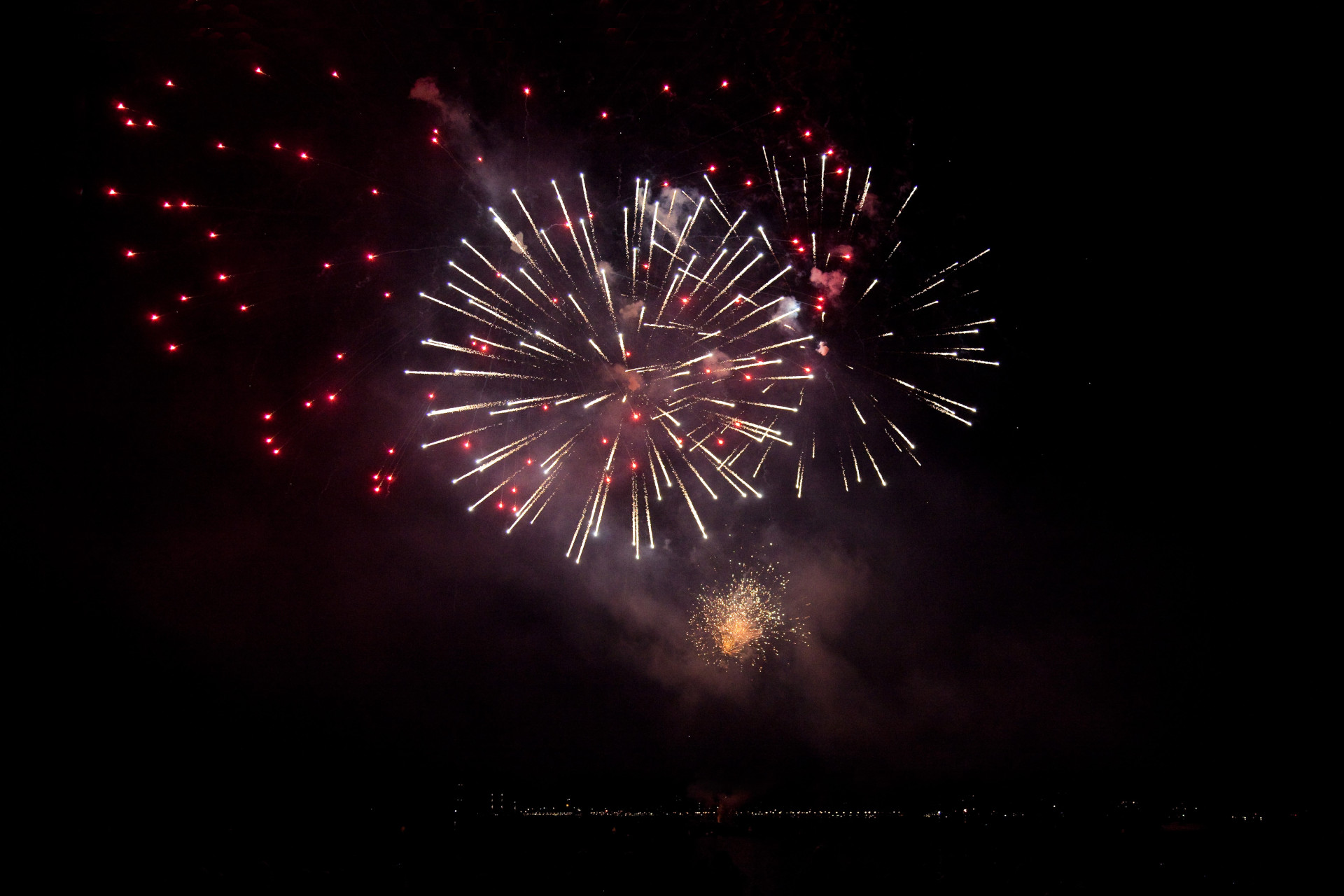 An application to make your life easier
Our mobile application offers a wealth of information and activity ideas to help you plan and enjoy your stay.