Body wake up
Find the essentials of your holiday on our Riviera Villages mobile application
What better start to the day than a workout with music? Especially under the bright morning sunshine and with stunning views over the bay of Saint-Tropez. Come and join us for a sport workout !
Every morning, our sports coach meets you at the beach and offers different exercises to get you back in shape.
During the months of July and August, these sessions are followed by a water aerobics course in the Mediterranean Sea.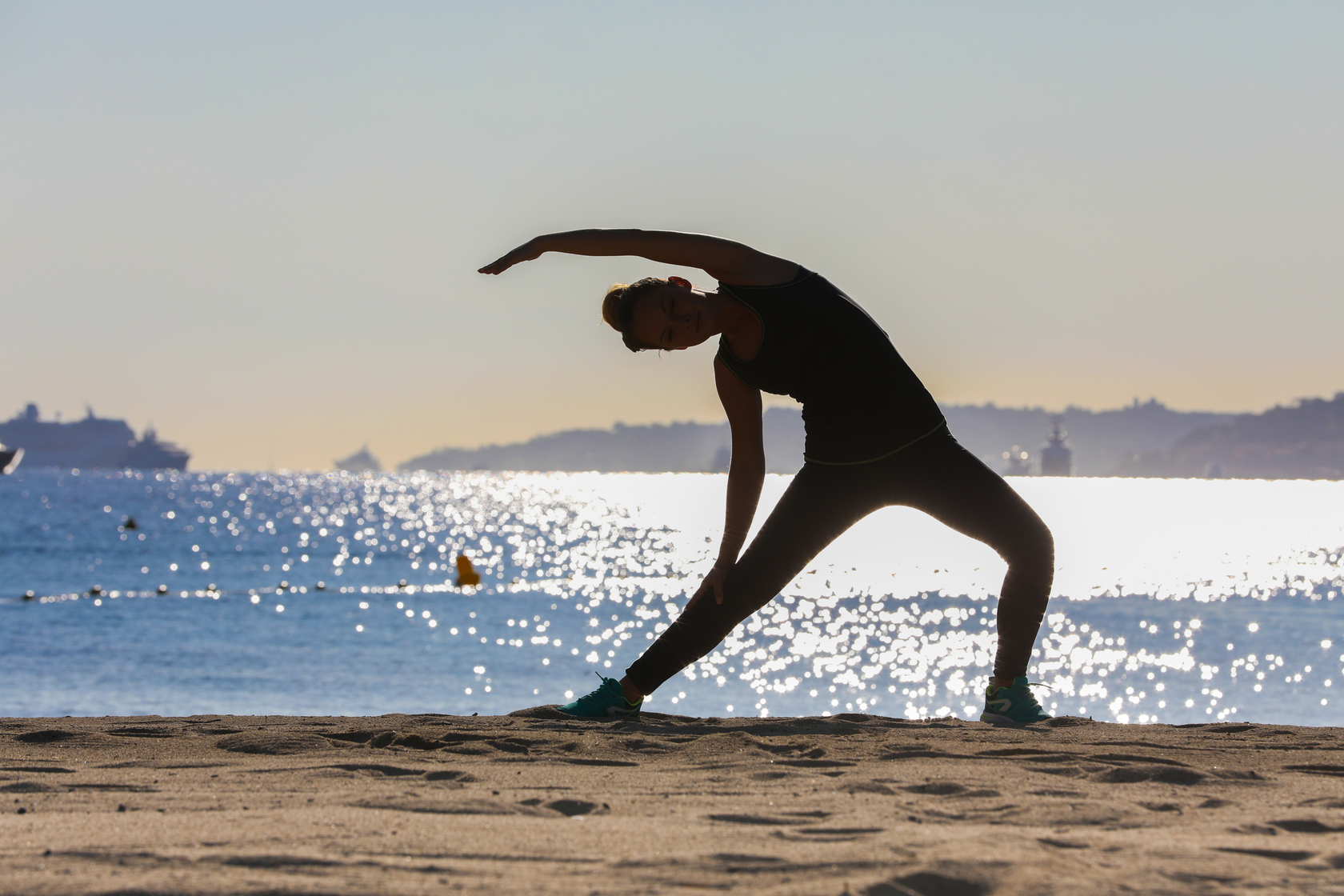 An application to make your life easier
Our mobile application offers a wealth of information and activity ideas to help you plan and enjoy your stay.