Happy Halloween at Kon Tiki!
Immerse yourself in a bewitching world and let yourself be seduced by darkness during our Halloween festival from 26 to 28 October 2023! This year, Kon Tiki will be transformed into a gloomy kingdom where Disney villains will take control to bring you unforgettable thrills and chills.
Close
All Saints' Day Holidays
Find the essentials of your holiday on our Riviera Villages mobile application
All Saints' Day holidays at Kon Tiki: Your Paradise Escape! 
Autumn is approaching, and with it, the perfect opportunity to get away from it all and enjoy the ultimate getaway before winter. We're delighted to invite you to enjoy an unforgettable experience during the All Saints' Day holidays at Kon Tiki!
Imagine yourself on the French Mediterranean coast, surrounded by golden sandy beaches, lulled by the gentle sound of the waves, and under a gentle, comforting sun. That's our promise to you during your stay at Kon Tiki.
You can relax, rejuvenate and indulge, all in a tropical setting. You can also explore the culture and charms of the Côte d'Azur, with its local markets, picturesque villages and unique way of life.
 
The last three days of Kon Tiki's opening will be devoted to our Halloween festival.
Book your All Saints' Day break at Kon Tiki now and let yourself be pampered in a haven of peace by the sea.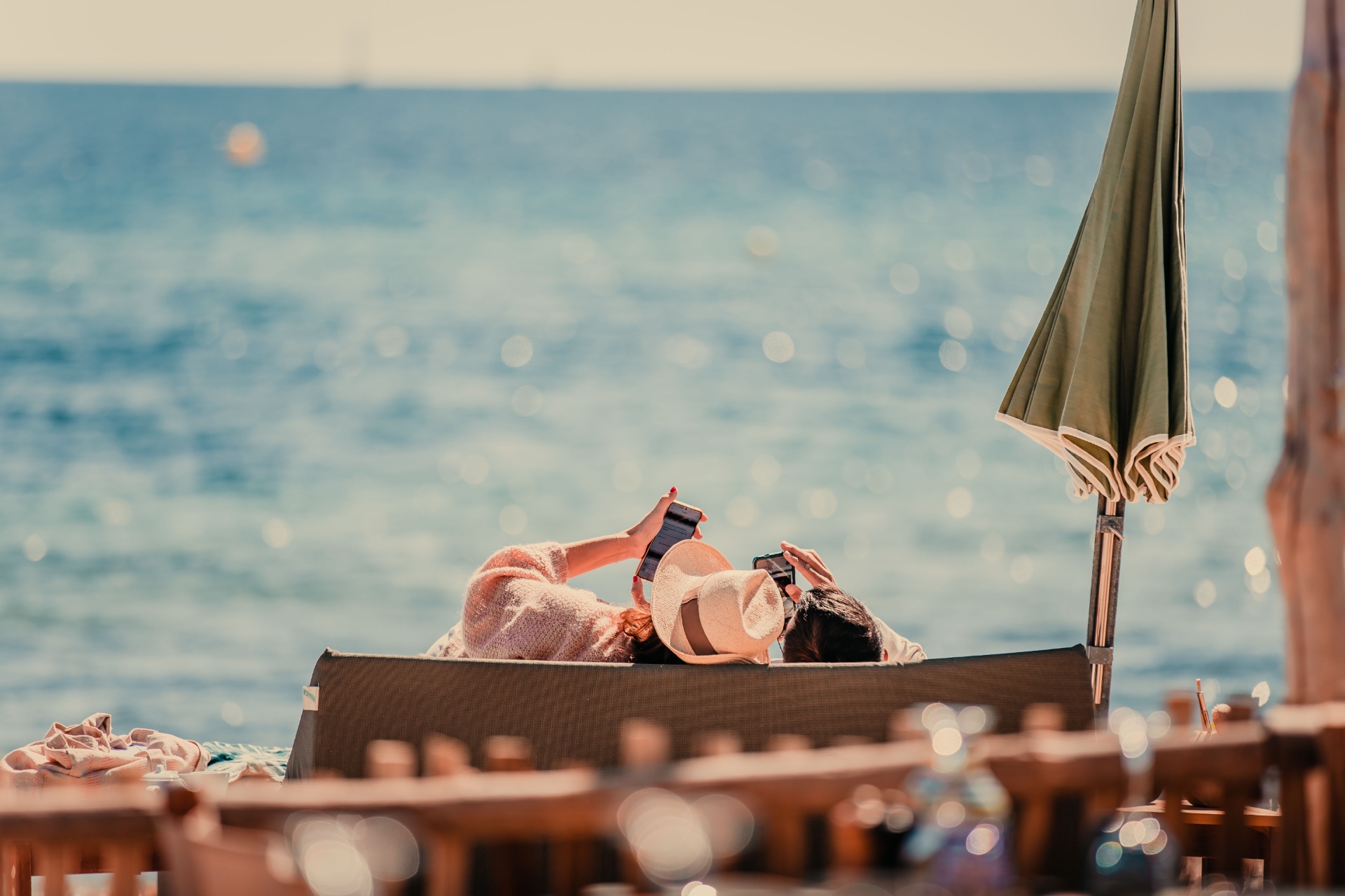 An application to make your life easier
Our mobile application offers a wealth of information and activity ideas to help you plan and enjoy your stay.