Gastronomy/fine food
Find the essentials of your holiday on our Riviera Villages mobile application
Like all French regions, the Var and the Gulf of Saint Tropez has excellent local produce. Nothing better to enjoy fabulous Provencal products!
La Conserverie au Bec Fin, craftsman of Provençal flavours
Created and established in 1991 in Cogolin, on the Gulf of Saint Tropez, la Conserverie au Bec Fin originated in Provence and claims its status as an artisan of flavours. It has always had a passion for local gastronomy and a love for the region's products. Its intent is to share the tastes and flavours with private individuals and professionals.You can visit la Conserverie where you can fill up with Provençal tastes, a testament to your vacation in our area.
A pastry shop at St. Tropez bell tower: La Tarte Tropézienne
Seduced by the picturesque quality of Saint Tropez, a small Provençal village with a bell tower, a small charming harbour, and the singing of cicadas, Alexander Micka opened a pastry shop in 1955 in the area of la Mairie. He is known for offering a cream brioche there, inspired by his grandmother's recipe, which he keeps a closely-guarded secret.
The genuine Tarte Tropézienne is a mixture of two smooth creams and a gourmet brioche, decorated generously with coarse sugar. It owes its success to traditional manufacturing and to its original, closely guarded secret recipe.  La Tarte Tropézienne is also a knowledgeable traditional pastry-maker that offers everyone irresistible gourmet pastries that are unheard of and always unique.
Provençal Olive Oil
Var is the department which includes the most olive oil producers and mills in France. The olive tree is the sacred tree of the Mediterranean Sea, the symbol of temperance, wisdom and harmony. It comes back to life every time it is presumed dead, emerges again after a frost, and never abandons a new blossom. 
You can visit one of the most beautiful olive groves in France at the Domaine la Pierre Plantée, located 3 km from Sainte Maxime. Your visit is free every Tuesday and Friday at 10:00 am.  There's nothing like enjoying fabulous Provençal products and an award-winning olive oil.
Vineyards
Explore the fields and the wines produced on the French Riviera. Walk in the vineyards of the Gulf of Saint-Tropez to explore the wineries, independent winegrowers or cooperatives, the peninsula of Saint-Tropez.
Château de la Rouillère
Château Minuty
Château des Marres
Château Pampelonne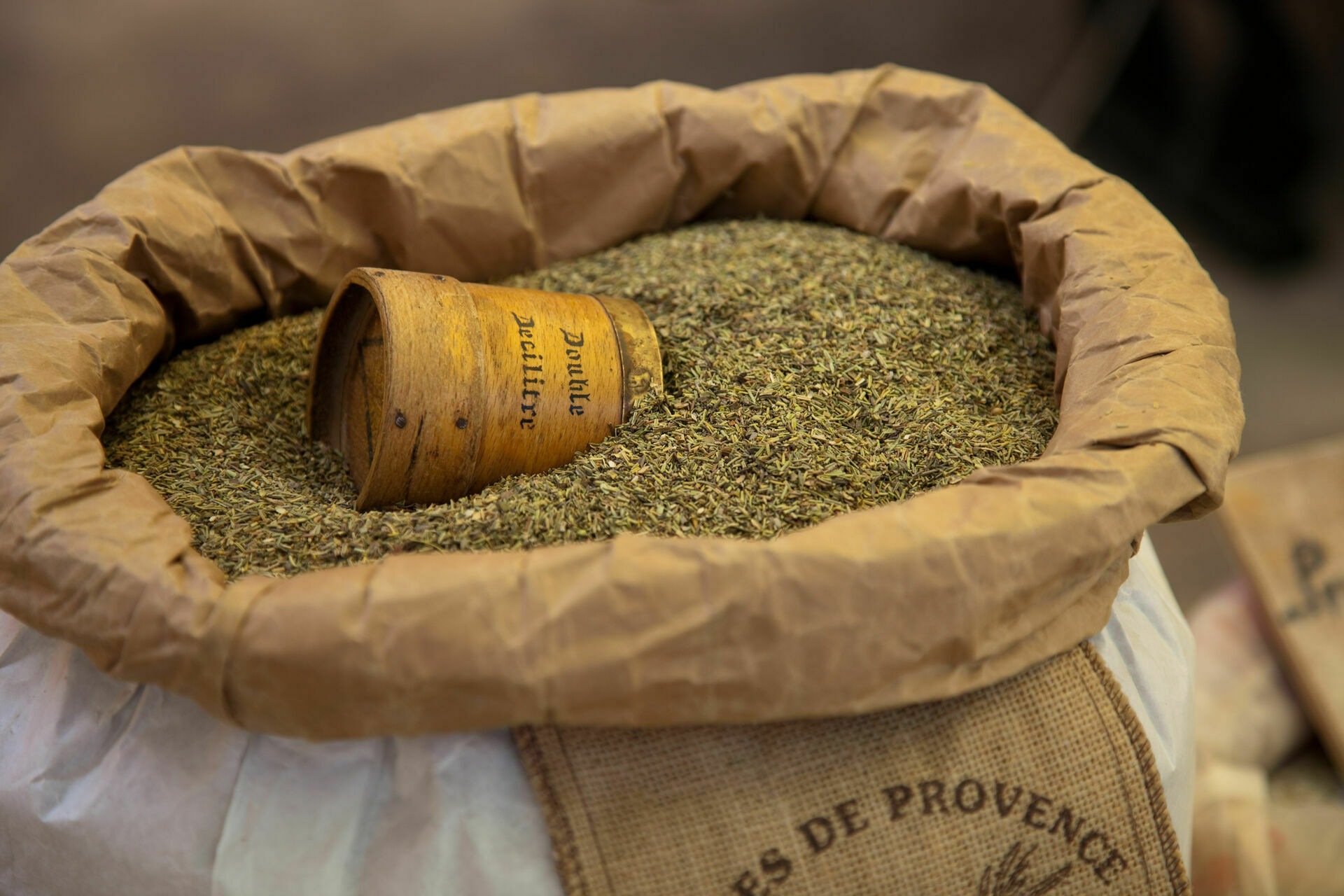 An application to make your life easier
Our mobile application offers a wealth of information and activity ideas to help you plan and enjoy your stay.